I went to the NCN con pre-planned to compete with some moody paintings of some extreme and only sort of silly caricatures, hoping to impress. After an eon of laboring (only to produce a bland overworked thing) I decided to give up and just get wasted with my caricature pals. I only started drawing some entertaining sketches thanks to
Jert! Who convinced me to draw "for myself" over some syrup-soaked bacon. Thanks, Cowpussy!




Here's my on-site observations of fellow caricature artists: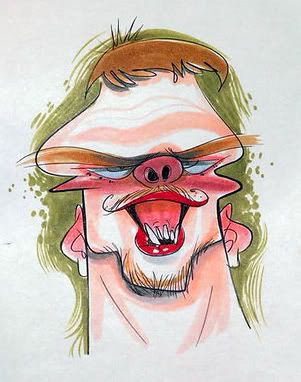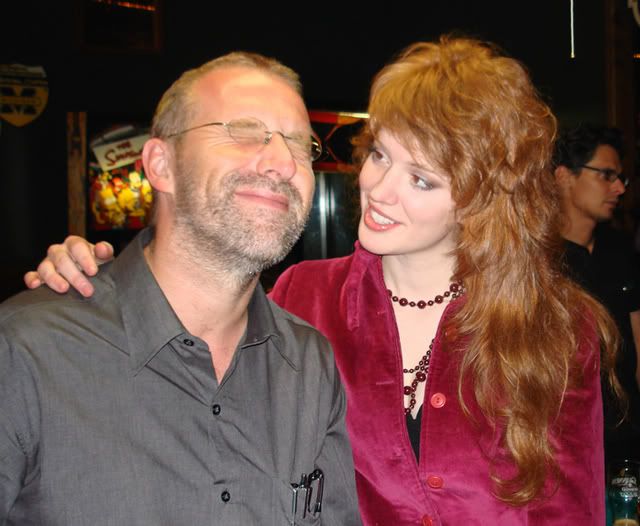 I can't and don't want to remember what i said to Jan in this photo!
I am going through post-con parting pains, 6 days was not enough time!