Nine months ago was New Years, and now it's everyone's Birthday! Great cartoonists and friends: John K and Katie Rice had a birthday this week and today It's David Gemmill's Birthday!

Here's my marker sketch of my endearing Virgo friends....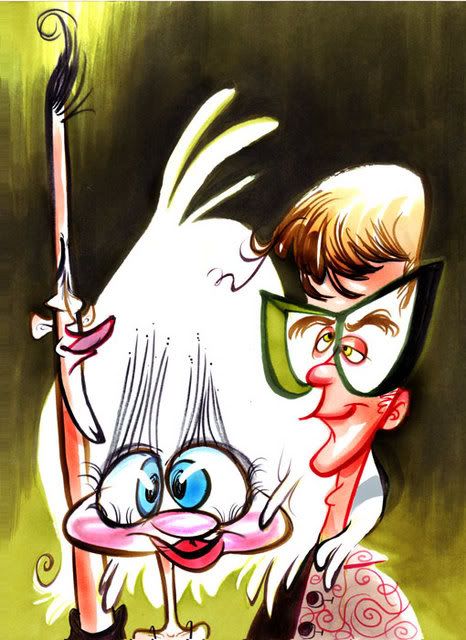 Go to their blogs and worship them right now!


and click here to give David birthday wishes today!